College Visits
Students and their parents/guardians are invited to attend college visits to CVHS. College visits are an excellent opportunity to learn more about a wide variety of higher education opportunities in Oregon and beyond.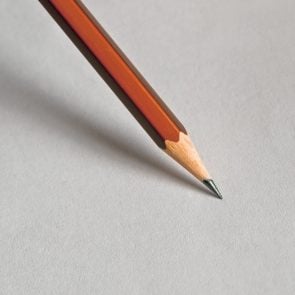 Sign up in Advance!
Students need to sign up in advance in the Beyond CV office even though the visits are during lunch. If no one signs up in advance, visits are cancelled so please sign up if you are interested!
College Visits Calendar
Upcoming visits are listed below.